A 100% thermo sensitive polyurethane radio-opaque, Ureteral DoubleJ Stent; for an excellent patient tolerance and an encrustation high resistance.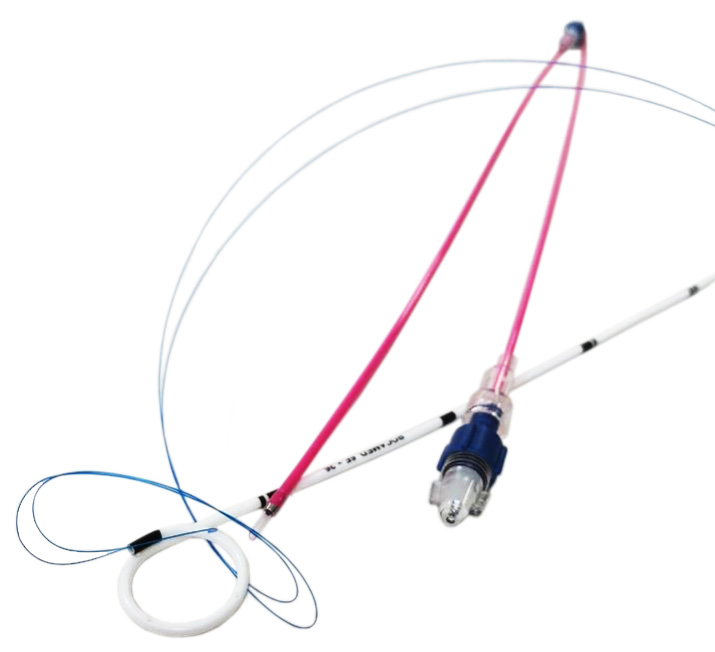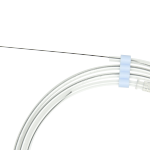 Thermo Sensitive PolyUrethane
Up to 12 months indwelling
Kit composition:
– 100% polyUrethane Ureteral Double J stent (4.8>8 Fr)
– RocaWire Hydro-coated STIFF Nitinol Guidewire Ø 0.035i
– Connectable pusher (6-8Fr) / 70cm length simple pusher(4.8Fr)
Individually packaged (guidewire conditionned separatly in the same box)
JJ FIRM – STIFF KIT
STIFF Kit
Guide Wire
24cm
26cm
28cm
6,0 Ch/Fr
⌀ 0,035i
Nitinol STIFF
ROJF9624ST
ROJF9626ST
ROJG9628ST
7,0 Ch/Fr
⌀ 0,035i
Nitinol STIFF
ROJF9724ST
ROJF9726ST
ROJG9728ST
Products Specifications are subject to change without notice.Please consult product label and insert for any indications, contraindications, hazards, warnings, cautions and directions for use.
For the latest information, always check the "Instructions for Use" that comes packaged with the product.