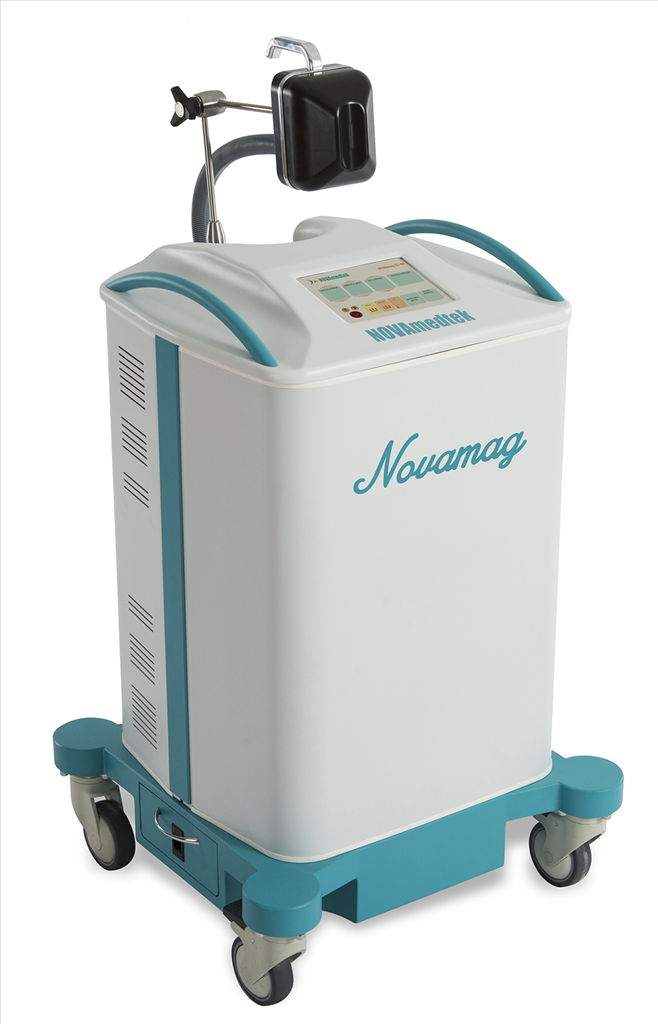 Erectile Dysfunction Magnetic Therapy
The NOVAmag ED-60 is the newest non-invasive innovation of Novamedtek that is developed and designed specifically to treat the Male Erectile Dysfunction (Impotence). The Novamag ED-60 features a state-of-art technology in a special design, which induces local controlled angiogenesis for improving the penile functions for patients with vasculogenic erectile dysfunction.
The ED-60 system is a reforming touch to maintain and improve the narrowing of the blood vessels of the penus, which is almost occurred due to peripheral vascular disease, diabetes, cardiovascular disease and others, where the blood vessels supplying and flowing through the penis are narrowed.
The Novamag ED-60 is clinically proven cost-effective impotence treatment equipment that is gifted to the urology community for patients who are untreated by pharmaceutical solution. It is an innovative solution to the Male sexual trauma, Stress, anxiety and depression that prevents erection. When prescription medicines aren't appropriate, Novamag ED-60 is the recommended solution for improving the male sexual life quality.
System features
• Non-invasive treatment
• Exceptional Linear head that covers the whole organ.
• Safe, Painless and Free-anesthesia treatment.
• Non- positioning troubles.
• Touch screen control panel
• Unique Anatomic program.
• No side effects especially for patients who are excluded from medicines due to their medical history.
• Flexible arm that reaches to angiogenesis areas easily.